Recently Google Play sent a notification to all our publishers about removing Vungle SDK. Google Play stated that it must be removed from app code in 30 days, or app will be suspended. We released updates for all our templates so now you need to rebuild and update all your apps as soon as possible to save them from removal.
Please follow the steps below.
1. Login to your Dashboard and check for a timer like on the image below. Click on the link to your app and updated APK without Vungle SDK will be downloaded automatically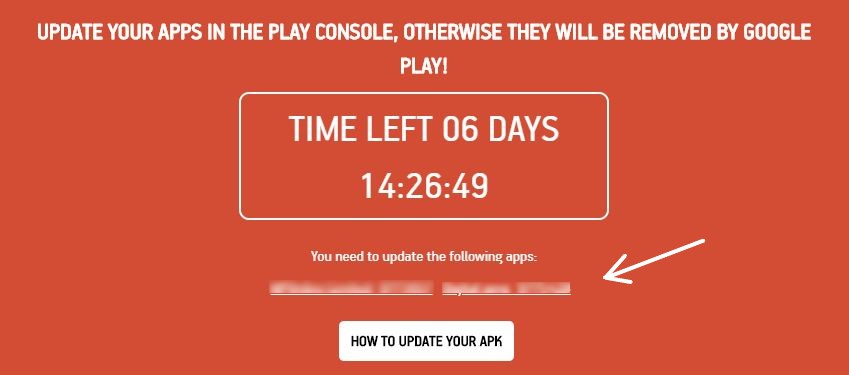 3. Go to your Google Play developer console, select an app and click App releases section in Release management tab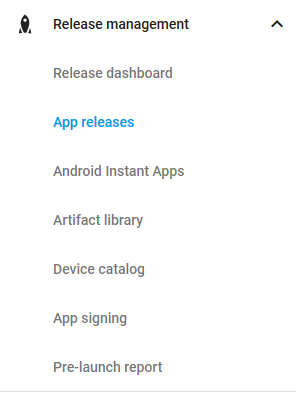 4. Click MANAGE

5. Click CREATE RELEASE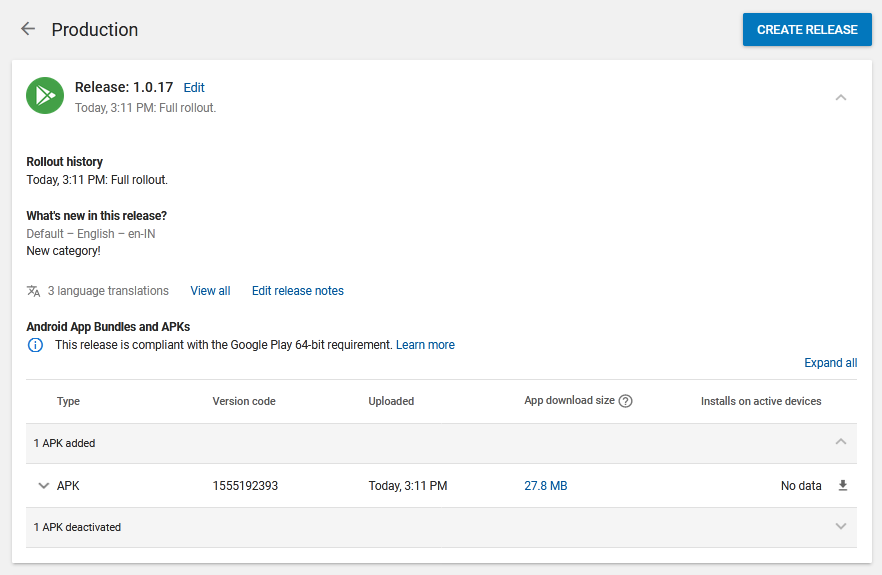 6. Click BROWSE FILES and select earlier downloaded updated APK without Vungle SDK

7. You will see your APK is uploaded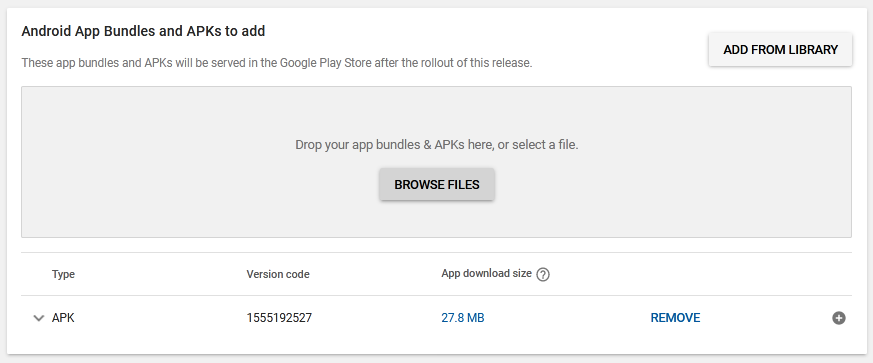 8. Enter your release notes or copy it from previous release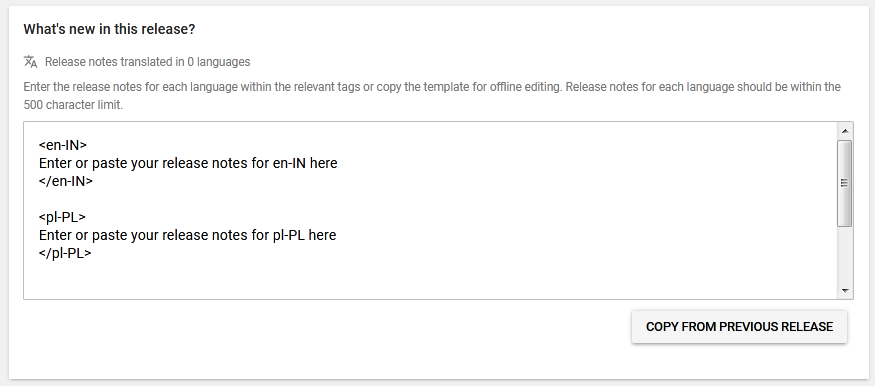 9. Click SAVE

10. Click REVIEW

11. Click START ROLLOUT TO PRODUCTION

12. Click CONFIRM in opened window

Done! Your update without Vungle SDK is now on Google Play and you don't need to worry about app suspension. Please repeat these steps with all your published apps mentioned on a timer and don't hesitate to contact our support if you stumble upon any issues in process.